 Welcome… let's talk. 
We believe that honest & authentic relationships come from courageous conversations.
Scarcity is a joy buster. 
We are enough.
We have enough. 
Better lives come from sharing our resources, talents & work. 
We all long for connection that lasts. 
 That's what we do… gather people… talk… connect… share.
LIVE BOLDLY,  FRIENDS. 
Individual & Relationship Counseling
Executive Coaching & Small Business Consultation
Groups, Workshops & Trainings
Organizational Culture: Assessment, Development & Creation
SUCCESS IS NOT LUCK.
Neither is joy, happiness and prosperity.
They are created from your decisions.
Whether those decisions are intentional or passive, we create and re-create our lives every day. Stop waiting for luck to find you and start building the life you want NOW.
YOUR BREAKTHROUGH IS WAITING.
IT'S YOUR DECISION.
Make the call & start today.
Trainings, Groups & Workshops Facilitated
Companies Created & Non Profit Organizations Developed
Confident In Your Ability to Grow & Change
LIVE YOUR BEST LIFE NOW
Executive Coaching & Small Business Consultation
Professional Growth, Goal Setting and Entrepreneurship
I motivate successful professional women to stop giving their best work away and claim their power by being their own boss and launching the company of their dreams.
.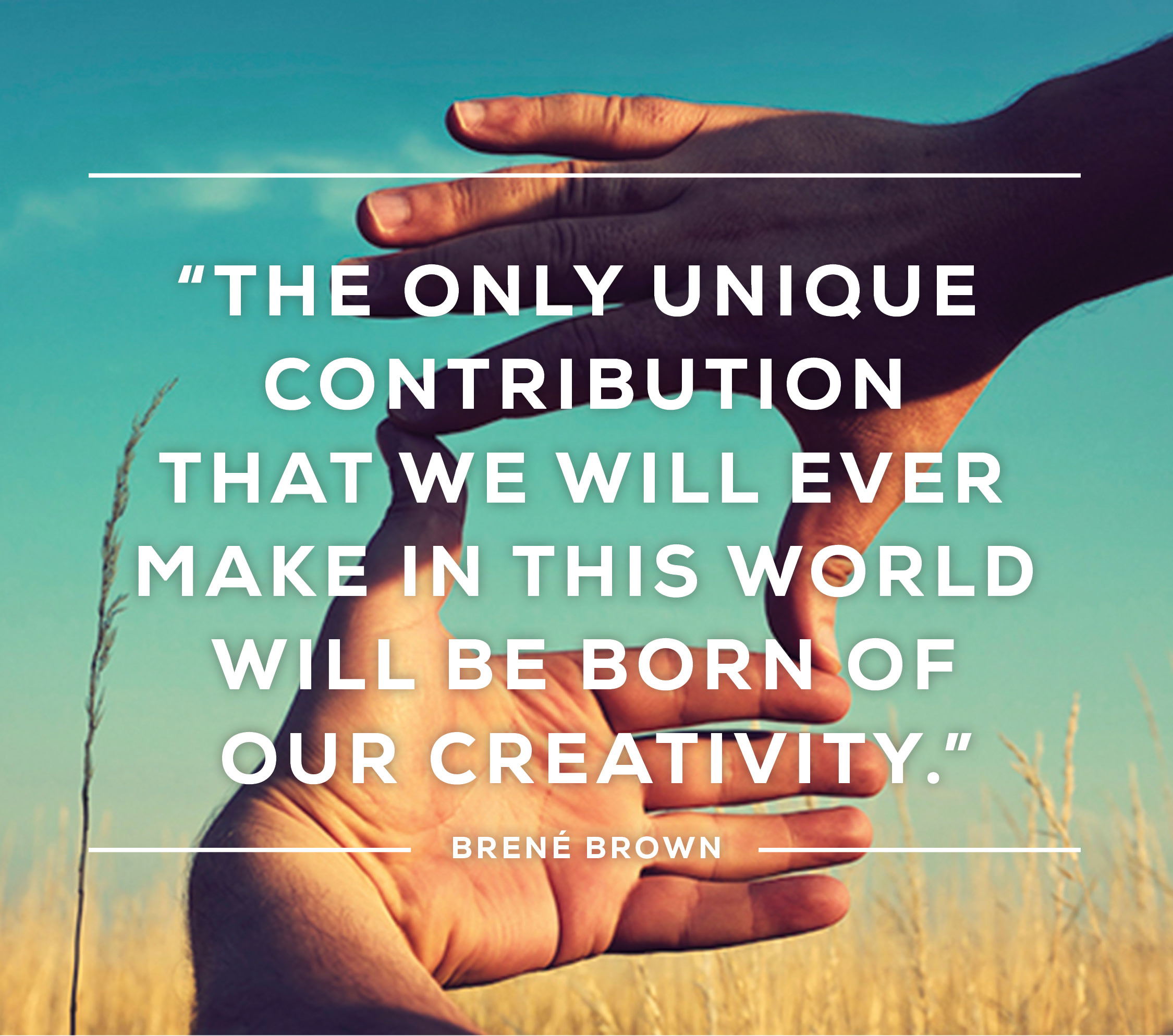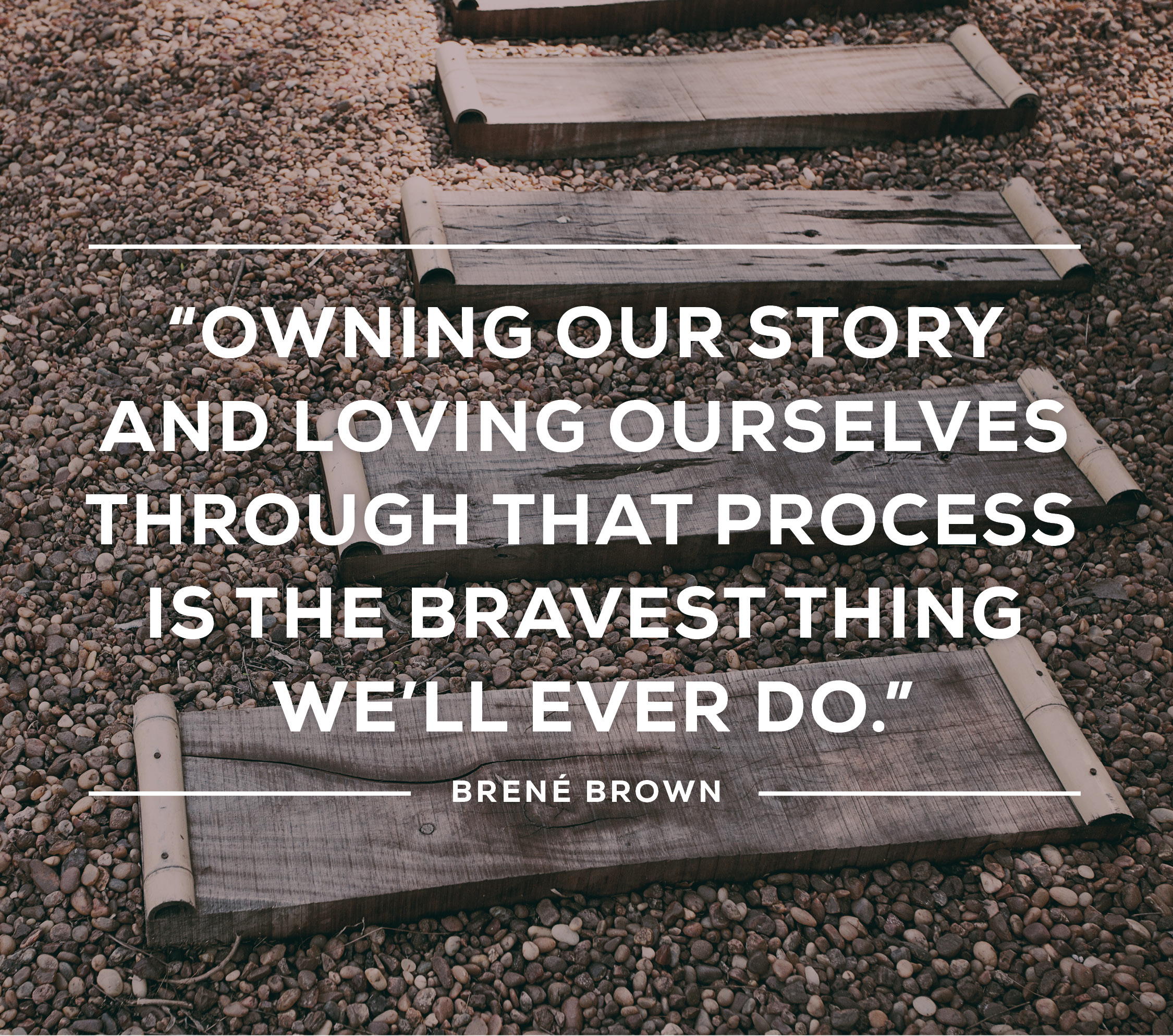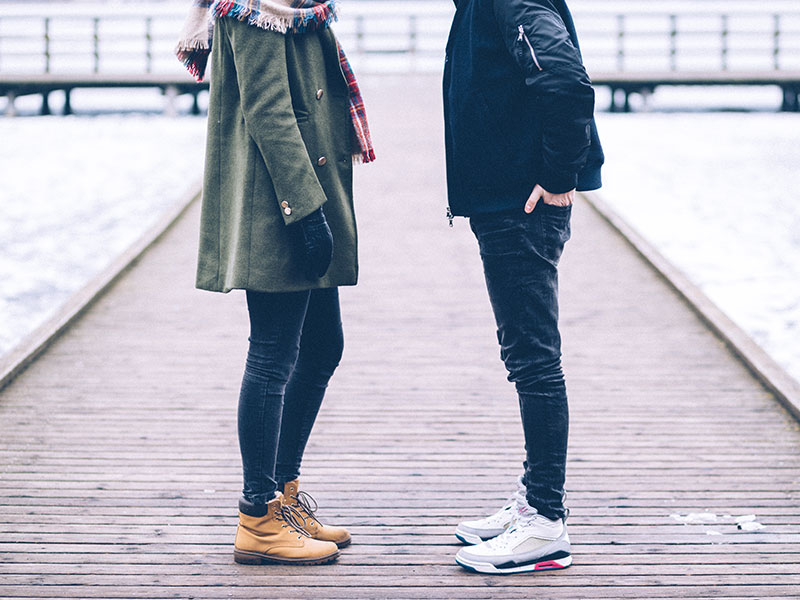 FEEL BETTER. LIVE HAPPIER & GET SUPPORT
Individual, Family & Couples/Relationship  Counseling
Grief Support, Depression, Anxiety, Infidelity  & Trauma
Good therapy ends.
It will get better.
.
I am drawn to raw unfiltered courage. Going to therapy a brave choice and it takes   tenacity and grit to feel different and be different.
When we deny our stories, they define us. When we own our stories, we become the author who writes the brave new ending.
It takes intention and desire to be in a relationship. When its hard to connect with your partner, conflict increases, hurts deepen and often sex becomes illusive and/or unfulfilling.
Using Emotionally Focused Couples Therapy (EFT) we get to the heart & core of the issues quickly  so you and your partner can live your best lives. LGBTQ+ Affirming.
GROW, LEARN & BUILD COMMUNITY. 
Groups, Workshops & Trainings
Daring Way Groups, 
Entrepreneurship Support & 

Relationship Intensives .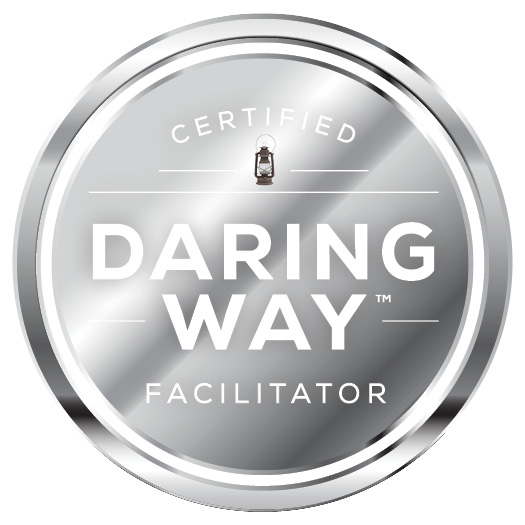 CONNECT, THRIVE & EMPOWER. 
Organizational Culture & Development
Team Building, Retreats & Conflict Resolution & Non-Profit Board Development
You know it when you see it.
You feel it when you walk into a room.
When its missing, hidden, squashed, squandered- its intolerable for you.
What we allow will continue.
Be the change.
.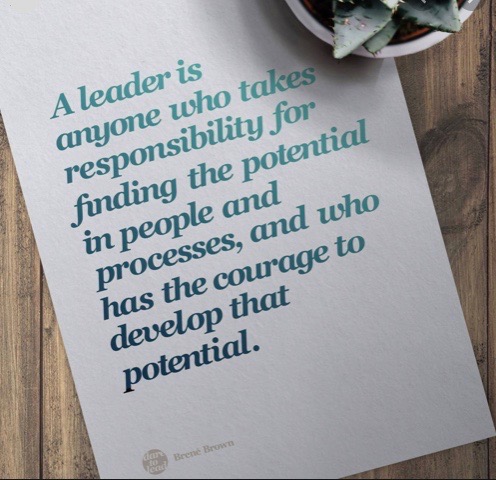 Rewiring your brain for productivity and effectiveness.
There is a difference in knowing what you need and want to do and being able to make it happen.
"Working with Merritt has been one of the most life-changing decisions I made. Through the insights gained in our coaching sessions, I left the job I was good at but loathed and launched my own company. The work is hard and it's scary at times and the only question I ask myself is, "why didn't I do it sooner?"
" I love Brené Brown and what she says and doing the Daring Way group changed me. Before the group I understood the connection between connection, vulnerability and shame and through the group I found connection I had been longing to experience."
"My wife and I came to Merritt after a crisis of infidelity in our 20 year marriage. Through the counseling, we realized that there had been a pattern present in our relationship long before the affair, that was hurting both of us. We should have worked on it, on us, years ago but we didn't and we paid the price. I'm grateful that it wasn't too late. "
What's On Your Mind?
Let's Get Started. We are an unapologetically LGBTQIA+ inclusive and affirming business.
ALL are welcome, ALL the time.