 Our Story
Let's Get to Know Each Other. We'll Go First.
Your story matters and we want to hear it.
REACH OUT AND TELL US YOUR STORY.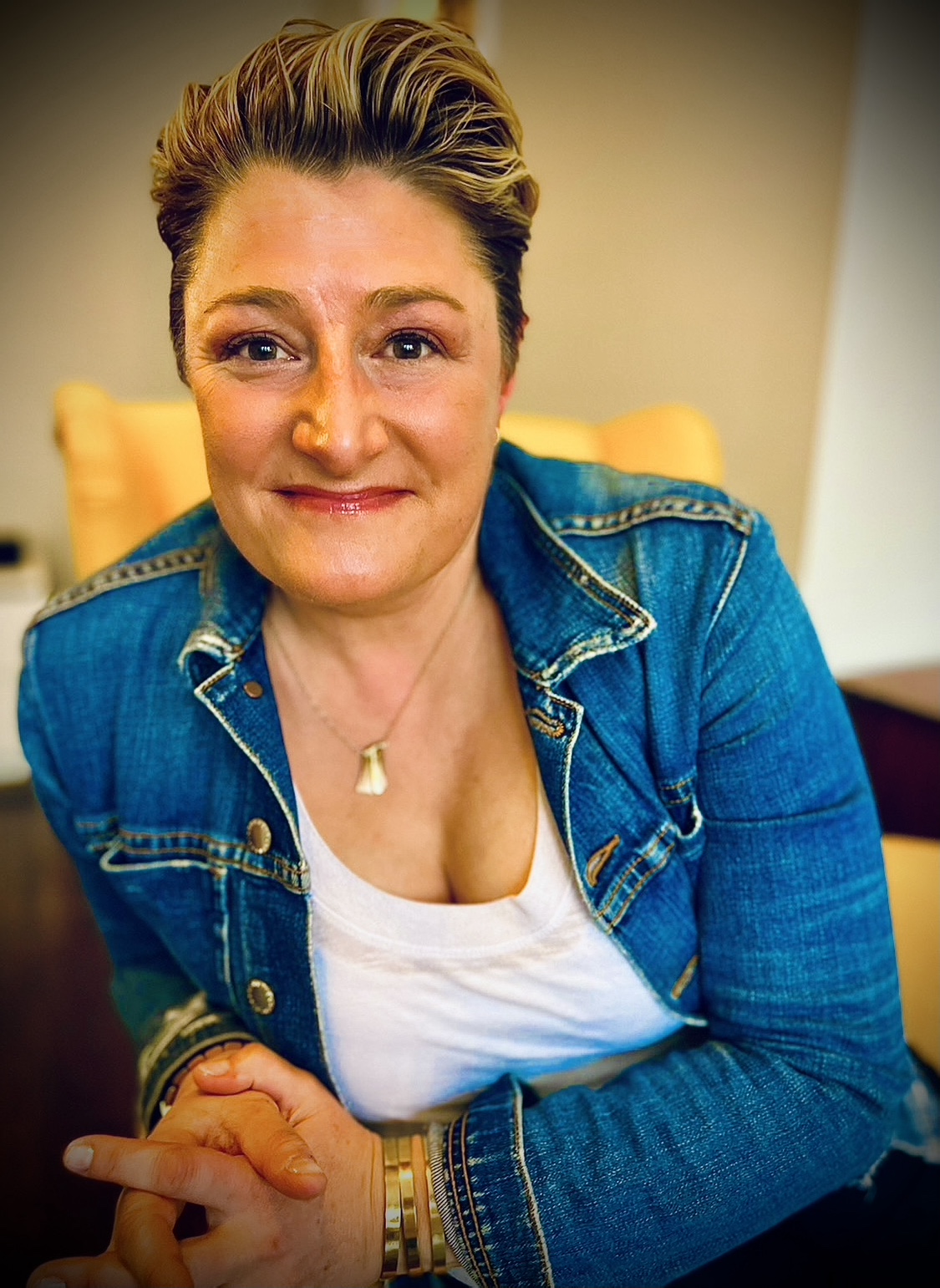 Merritt Posten Benz, LSCSW, CDWF, MCLC
Executive Coach, Facilitator, Trainer & Counselor
WHAT I DO & WHAT I'VE DONE
Before private practice, Merritt was the Program Director and helped open Gilda's Club Kansas City where she provided individual and group counseling to people living with cancer and their family members and friends. Before moving to Kansas City, she participated in a post-graduate fellowship at the Child Study Center at Yale University School of Medicine where she provided both individual and family counseling in a community based setting. In New York she was the worked with various high risk teen population groups as Program Director for the Juvenile Justice Initiative, a new clinical evidenced-based treatment program (called Multi-Systemic Therapy) that provides intensive in home family therapy for adjudicated teens and their families, as an alternative to incarceration.
WHAT I KNOW, WHERE I LEARNED IT & WHAT IT MEANS
EDUCATION + TRAINING + CERTIFICATIONS
Yale University  
School of Medicine
Post- Graduate Fellowship
Child Study Center
New Haven, Connecticut 
Completed competitive post-graduate program that incorporated multi-disciplinary supervision and training alongside participation in ongoing psychotherapy research in
a community outpatient clinic and local public schools.
Rutgers, The State

 University of New Jersey  

 
School of Social Work  

             
Masters of Social Work

     
New Brunswick, New Jersey
Advanced Direct Practice: Children and Families
Awarded the Patricia Myron Memorial Fellowship for academic excellence and practice
Valedictory Commencement Speaker
Princeton University
Princeton, New Jersey
University Counseling Services
Graduate Clinical Internship
Miami University
Oxford, Ohio
Bachlor of Arts
Major: Psychology                                                                          Minor: Comparative politics

New York University
Certified SIFI Instructor
New York, NY
Licensed Clinical Social Worker (MO)
Licensed Specialist Clinical Social Worker (KS)
Certified Daring Way Facilitator
Master Certified Life Coach
WHAT (& WHO) I LOVE, WHY I LOVE IT (THEM) & WHY I WANT TO SHARE IT WITH YOU
My family is the core strength of my life- from my quickly growing boys to my wonderful life partner. They not only keep be busy but grounded and focused on what matters most to me. 
If I had a day to desgin with my favortie things I would be shopping for vinyl records in a small town  somewhere close to a spring fed stream where I could cast a few flies, catch a beautiful rainbow trout and celebrate with a cold beer in a local pub to end the day. 
WHAT I DO & WHAT I'VE DONE
In addition to her work with Gather, Julie is Co-Founder and CEO of Vuse, a real estate social content creation and marketing app that empowers real estate professionals to create social-ready content, in minutes, on their smartphone.
Julie is passionate about questioning the status quo, unleashing creativity and human potential, and leading teams to push the limits to exceed expectations and grow exciting, dynamic businesses. She has a track record of strategically leading teams and organizations to create new ways of doing business to increase success. Julie has been a leader at the world's two most renowned luxury real estate brands, and worked as a commercial real estate finance attorney at two leading Wall Street firms and has experience as a leader and advocate in healthcare advocacy, maternal and child healthcare, and education. 
She was named to Housingwire's 2019 Woman of Influence list and has been covered by or published pieces in Entrepreneur, Real Trends, Thrive Global, Authority Magazine and Mansion Global.
She has lived in LA, New York, and London. She is fluent in Spanish and currently lives in Kansas City with her partner, kiddos and their 2 dogs.
WHAT I KNOW, WHERE I LEARNED IT & WHAT IT MEANS
Julie is a graduate of Westmont College and holds a Juris Doctor degree from Fordham University Law School. She has gone from high-school teacher, non-profit project manager, and health-care advocate to Wall Street Lawyer and global executive. She has learned a thing or two along the way.
Vuse is an intuitive video app designed specifically for real estate professionals.

Julie served as Chief Operating Officer for Sotheby's International Realty Affiliates LLC. In this role, she was responsible for overseeing the global servicing and operations functions for the Sotheby's International Realty® brand.

Julie's focus for the Sotheby's International Realty brand wass to drive strategic growth globally, expand top-notch services initiatives, and develop business-changing tools for affiliates to better serve their clientele.

Senior Vice President, Global Head Affiliate Services, Head of Operations EMERIA

Senior Vice President, Global Head Affiliate Services, Head of Operations EMERIA

London, United Kingdom

Julie was global head of affiliate services and strategic initiatives, including affiliate onboarding and training, production of global and regional conferences, auction house cross-marketing and integration, events and business development.

General real estate practice, including commercial real estate finance, commercial leasing, and residential and mixed-use development.

Commercial Real Estate Finance Attorney

Specialized in real estate finance transactions representing major institutional lenders and developers in connection with the origination of construction, mortgage and mezzanine loans, as well as commercial acquisitions, leasing, development and joint ventures.

Served as the co-chair of the Women's Leadership Initiative, an organization focused on providing training and networking opportunities for women lawyers.

Worked for the Infrastructure Division responsible for providing legal advice to the Council Speaker and other Council Members on issues related to infrastructure and the Department of Buildings.

Project Manager, Medicaid Choice Education Project

Teacher
Florence Crittenton Group Home and High School

Taught history, English and math to high-school aged girls living in a group home. Worked with the girls to create a school newspaper. Also taught English and Spanish in numerous public schools in the Greater Los Angeles Area.
WHAT (& WHO) I LOVE, WHY I LOVE IT (THEM) & WHY I WANT TO SHARE IT WITH YOU
Julie is passionate about social justice and protecting the rights and dignity of all; specifically women, members of the LGBTQ community and others traditionally underrepresented in corporate leadership.
She believes in speaking openly about mental health, sharing challenges and healing for those who struggle and the people who love them.
Julie is a big bird nerd, enjoys fly-fishing with her love, and is learning to tie flies.  Before moving to KCMO she lived on a 16-acre farm in New Jersey; her insta is full of chickens and baby goats.
What's the main difference between coaching & counseling?
Coaching goals focus on the present and the future and the methods used are solution based, directive and focused on skill developemnt and aqusition. Counseling goals are often process based and the methods used engage the client to feel, understand and integrate past and current experiences for insight, healing and growth. 
What is Executive Coaching?
Executive coaching sessions are designed to spur your professional growth and to support you to devlop and achieve your goals. My wheelhouse is proferssional development and support for women who own their own business or are in C- Level executive positions. 
How do I schedule a consultation?
Where can I sign up for a group?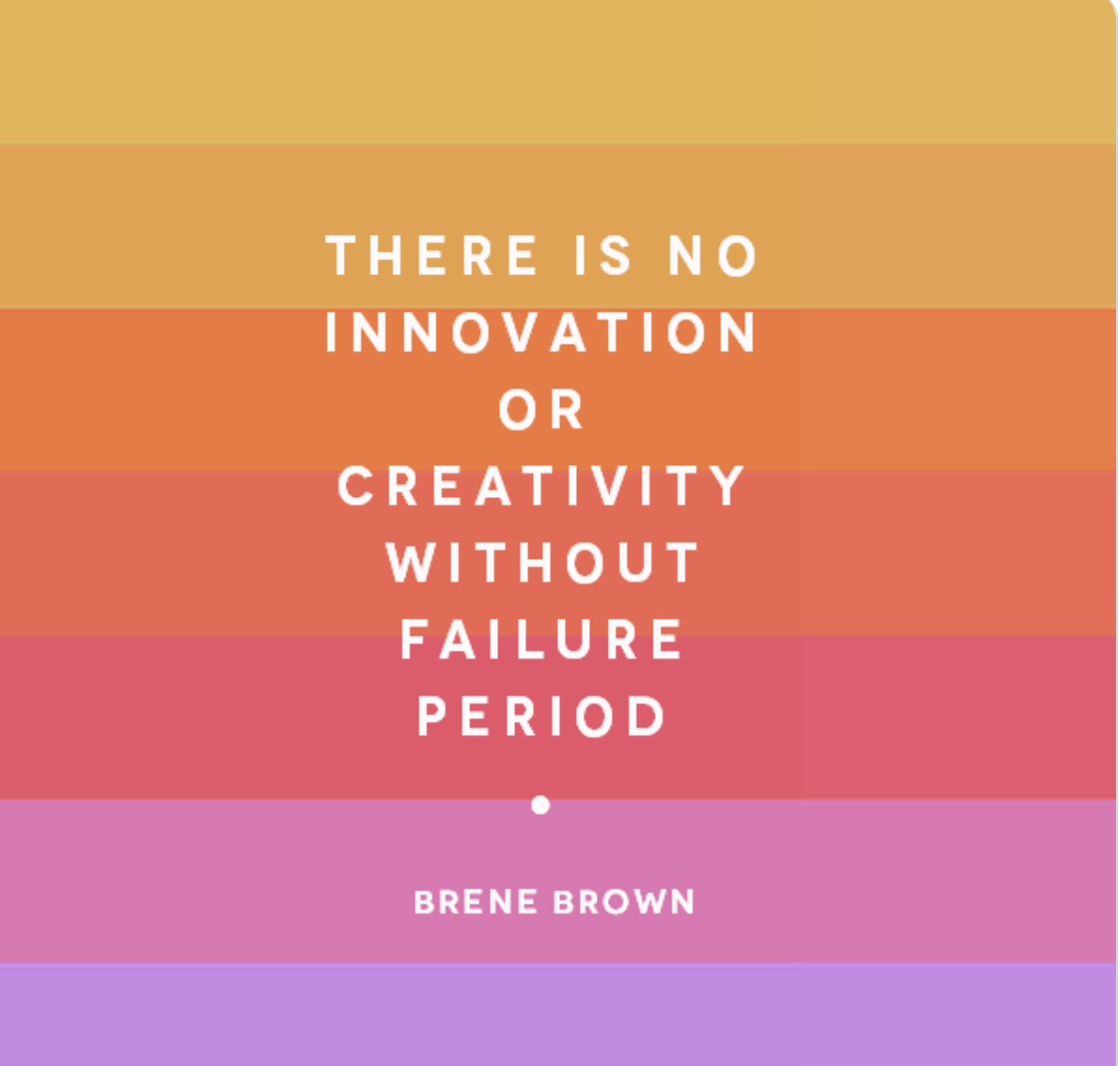 We are an unapologetically LGBTQIA+ inclusive and affirming business.
ALL are welcome, ALL the time.