Non- Profit Board Development
Retreats, Team Building, Mission/Vision Casting, & Conflict Resolution
Let's get started. Reach out.
CURIOUS ABOUT THE MEANING OF THOSE LETTERS AFTER MY NAME? CLICK AND LEARN.
The letters represent my field of practice, level of licensure earned and granted by the state and additional certifications.
LSCSW- is a "Licensed Specialist Clinical Social Worker" and I am clinically licensed in both Kansas and Missouri.  To qualify for a clinical license a person must have completed Masters in Social Work and the passed clinical board exams and completed a certain number of direct client contact hours and hours of supervision.
CDWF- "Certified Daring Way Facilitator"
MCLC- "Master Certified Life Coach"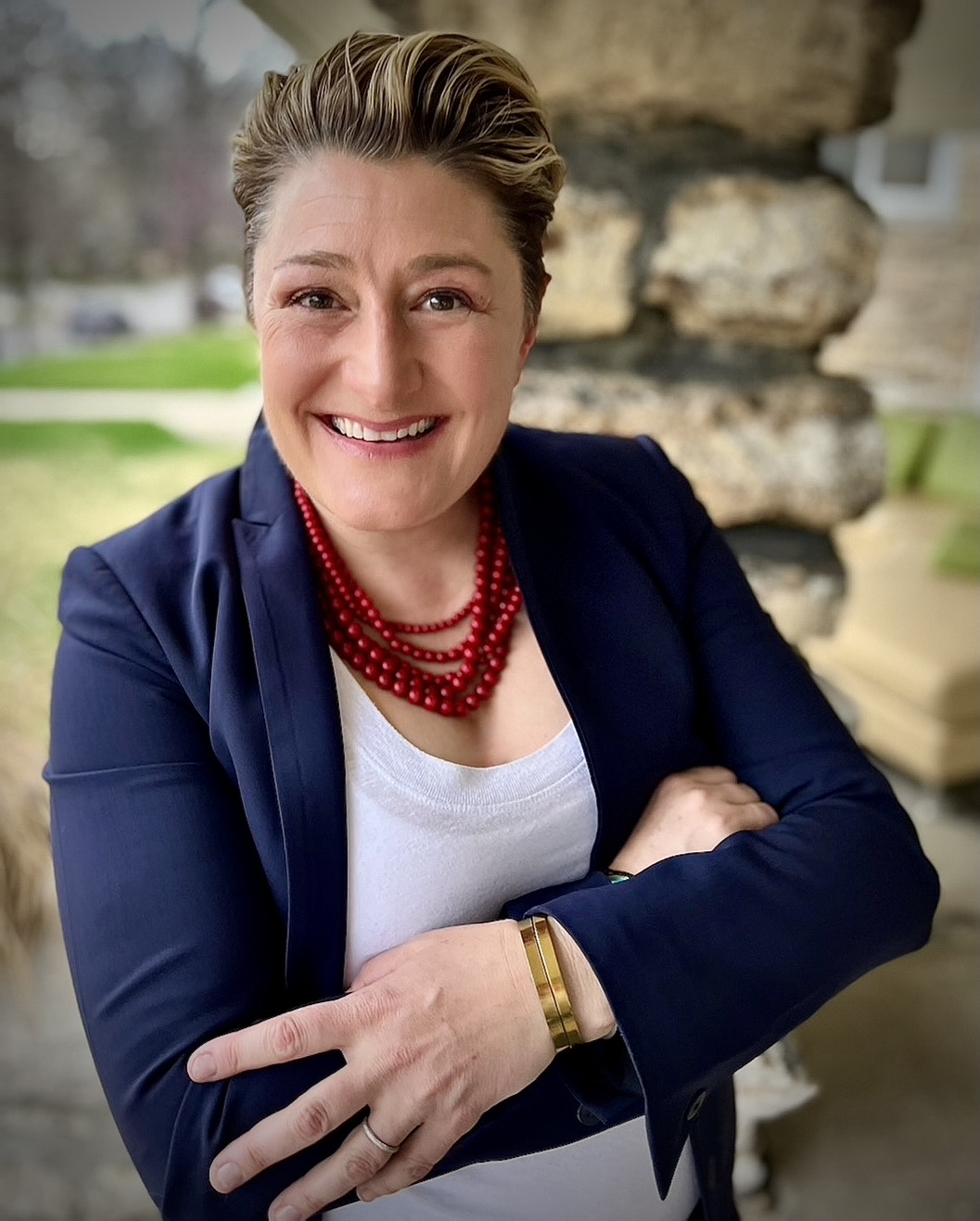 Merritt Posten Benz, LSCSW, CDWF, CLC
Executive Coach, Facilitator & Trainer & Counselor
What I bring and why I want to help.
I am passionate about organizations- especially those looking to make the worked around us better and easier for others. I deeply enjoy working with and guiding mission driven organizations.
Whether your organization is in a time of transition and chaos, desperately trying to find the path back to calm, focus and stability that was once there or you're looking to deepen the connection and commitment you have to  each other AND the cause, I look forward to joining you and walking the path together.
Read my short bio and the meaning behind naming my business "Caddis Consulting Co."
MERRITT'S EXPERIENCE
I am drawn and inspired by the things I love and I love being a therapist and I love being a coach and facilitator but most of all, I love to fly fish and a caddis is a small "fly" (which is an artificial lure) that is a common pattern to use.
So, the idea is simple- to name my new business where I am doing what I love after something that reminds me to slow down and keep a balance between work and play.
Merritt is a Kansas City native but calls Brooklyn NY "her true home". Merritt Benz is a Licensed Clinical Social Worker and the owner of the Bedford Therapy Group. . She is a Certified Daring Way Facilitator. The Daring Way™ is a highly experiential methodology based on the research of Dr. Brené Brown and focuses on shame resilience skills and developing daily practices that transform the way we live, love, parent, and lead.
Before private practice, Merritt was the Program Director and helped open Gilda's Club Kansas City where she provided individual and group counseling to people living with cancer and their family members and friends. Before moving to Kansas City, she participated in a post-graduate fellowship at the Child Study Center at Yale University School of Medicine where she provided both individual and family counseling in a community based setting. In New York she was the worked with various high risk teen population groups as Program Director for the Juvenile Justice Initiative, a new clinical evidenced-based treatment program (called Multi-Systemic Therapy) that provides intensive in home family therapy for adjudicated teens and their families, as an alternative to incarceration. Although her work brings her great satisfaction and joy, Merritt's ideal day is being knee deep in a spring fed trout stream casting flies, hoping for a fish to rise, and celebrating with a cold beer on the river afterwards.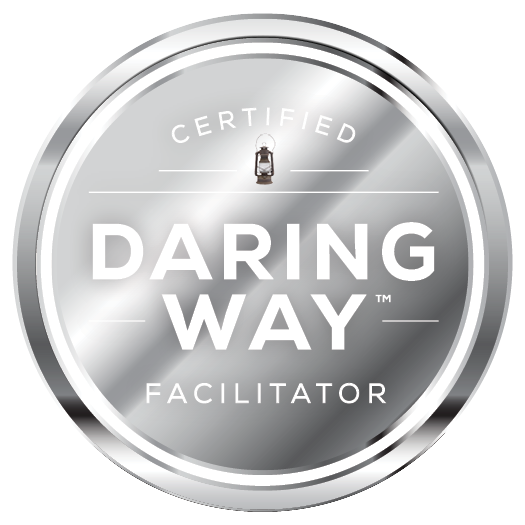 We are an unapologetically LGBTQIA+ inclusive and affirming business.
ALL are welcome, ALL the time.